&quot wrote:
&quot wrote:
Time to get this baby kicked off....Last year I was just testing the waters...
This year I'm out for blood...
Well week one was a swing and a miss...
Looks like we'll have to tighten up the 'ole chin strap and get tgoing for week 2
This week I suggest:
First, explain to your team what type of football they are playing.
Second, show them what the real football is used for.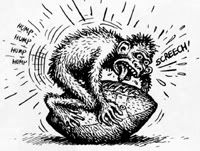 Finally, your equipment manager will need some custom chin straps for your brigade.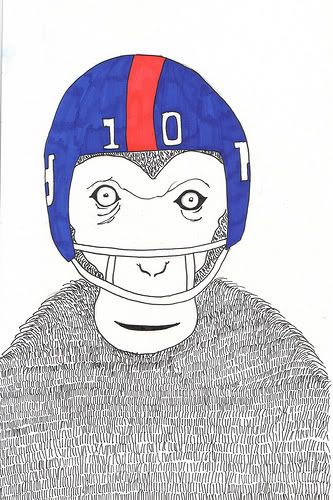 _________________
Leagues:
FFPIL
- [color="Green"]Louisiana Swamp Dragons[/color] - GM
Ultimate Fantasy Football League
(Dynasty) - [color="DarkOrange"]Armpits of UFFL[/color] (
aka : Cajun Critters
)
New Blood Dynasty League
- [color="SeaGreen"]Swamp Rats[/color]
Cradle To Grave FFL
- College/Pro Hybrid Keeper - [color="RoyalBlue"]Mutant Mutts[/color]
Blitz Invitational 2
- All IDP - [color="Red"]Goal Line Guardians[/color]